Jim
WINEMAKER, DISTILLER, & MAPLE PRODUCTION
Jim's winemaking career started at the tender age of 5 when he gathered baskets of dandelions for his dad who made dandelion wine. In college, he learned to distill spirits. A farmer at heart, he loves nature, animals, and the land, and proudly owns 2 agricultural parcels of land in Vermont. Jim began making maple syrup at his farm in Colchester in 1988, and raised a large flock of sheep for meat, in addition to beef cattle, pigs, and various poultry. In 2007 Jim and his wife started planting their vineyard in Colchester with cold hardy grape varietals. The Butler Island Vineyard was planted in 2008, with both vineyards undergoing expansion in quantity and varietals of grapes each year. Jim is an avid hunter, particularly enjoying duck and deer season in the fall.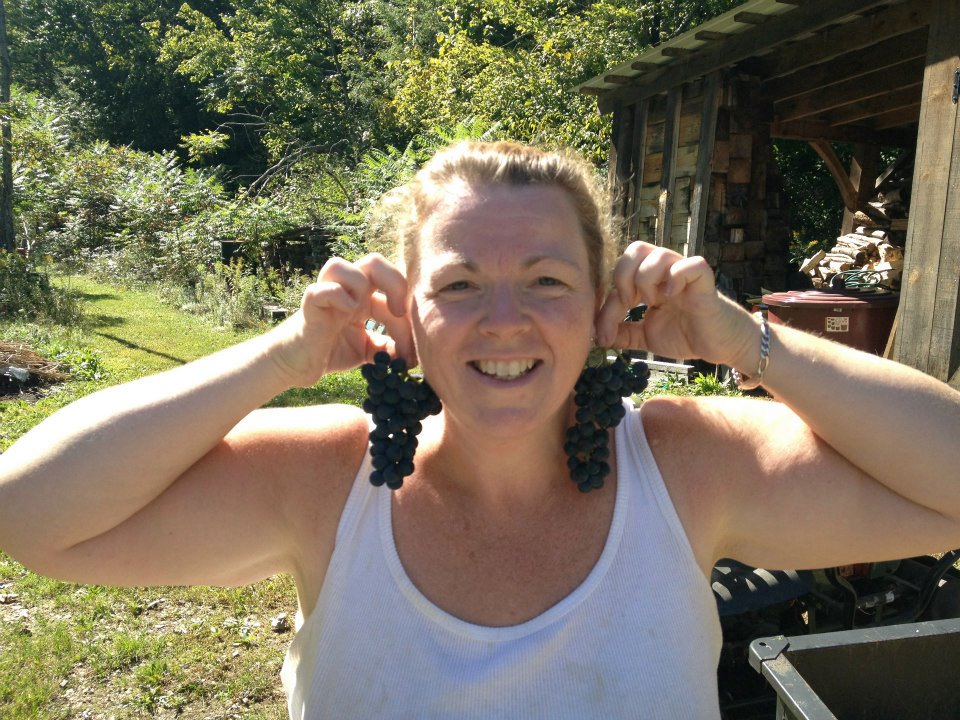 Judy
VINEYARD MANAGER & MAPLE PRODUCTION
Judy's favorite thing to do is to play in dirt! During the growing season, you are most likely to find her in the vineyards or the vegetable and perennial gardens. You know that Judy has had a great day outside if she is covered in richly composted soil from head to toe! During the winter, Judy helps out in the winery with bottling, and come late winter/early spring, can be found in the sugarhouse making delicious maple syrup.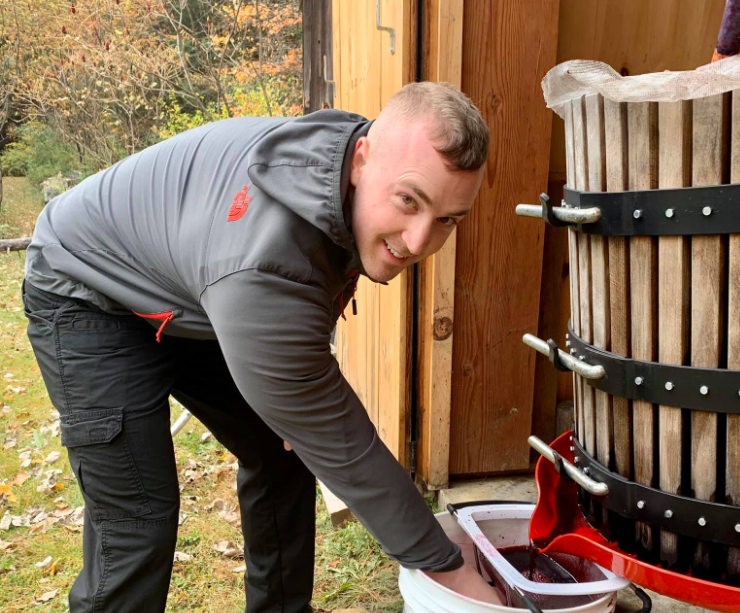 Jordan
SON, WEBSITE DEVELOPER & ADMINISTRATOR
Jordan is the talented website developer of Hillis' Sugarbush Farm & Vineyard. A graduate of Colchester High School and Burlington Technical Center, he has completed his Bachelor and Masters degrees at Champlain College, and now a Doctoral Candidate at Marymount University. He continues to proudly serve as a Staff Sergeant in the United States Marine Corps Reserves. Jordan has not forgotten his farm roots while living away from Vermont, though. When he is home on leave he continues to help his family in their maple sugaring operation, grape harvest, and wine bottling. Jordan also helps critique new wines developed on the farm. Jordan's family are immensely proud of him for serving his country and ensuring the safety of Americans all around the world! Semper Fi!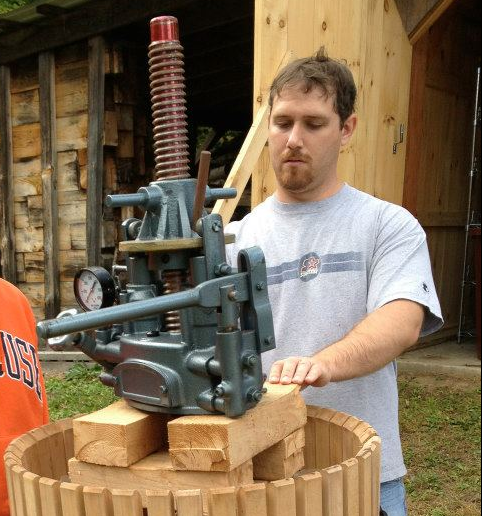 Chris
SON-IN-LAW, MAPLE PRODUCTION AND MR. FIX IT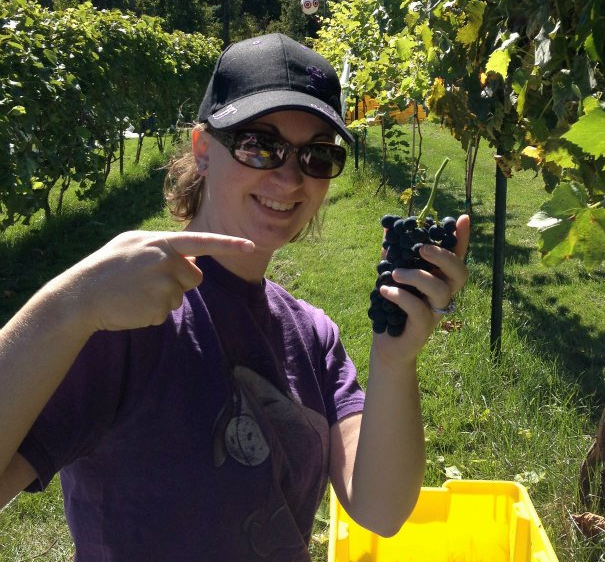 Julianne
DAUGHTER & MAPLE PRODUCTION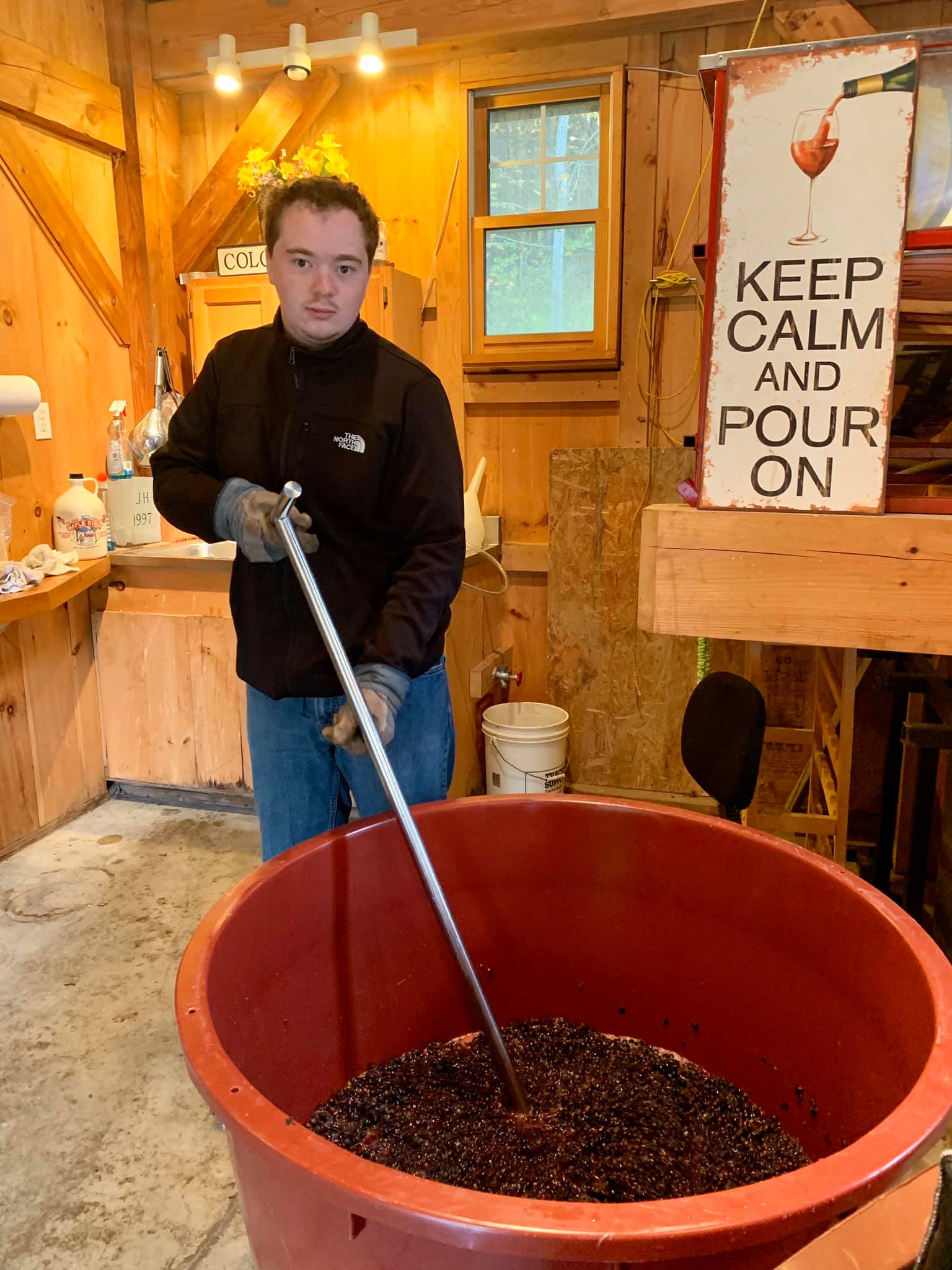 Jake
SON, CELLAR RAT AND WOOD STACKER
Jake is a self-proclaimed computer geek. He loves computer programming, and can usually be found surrounded by several computer screens running various computer languages simultaneously. On occasion Jake helps out in the wine cellar, lugging cases of wine to and fro, harvesting grapes, or stacking firewood for the house and sugarhouse. Jake is a graduate of Colchester High School, and works full time off the farm.